#1 Customer Rated Landscaping Company in Atlanta & Sandy Springs
Five Reasons to Choose Atlanta Landscapers Co.
1. We provide landscaping inspiration
Interested in transforming your outdoor areas into a suburban oasis but not quite sure how? Our team of experts will provide you with the landscape inspiration and guidance you need to make your vision come true. We have a ton of beautiful, yet low maintenance ideas to share with you.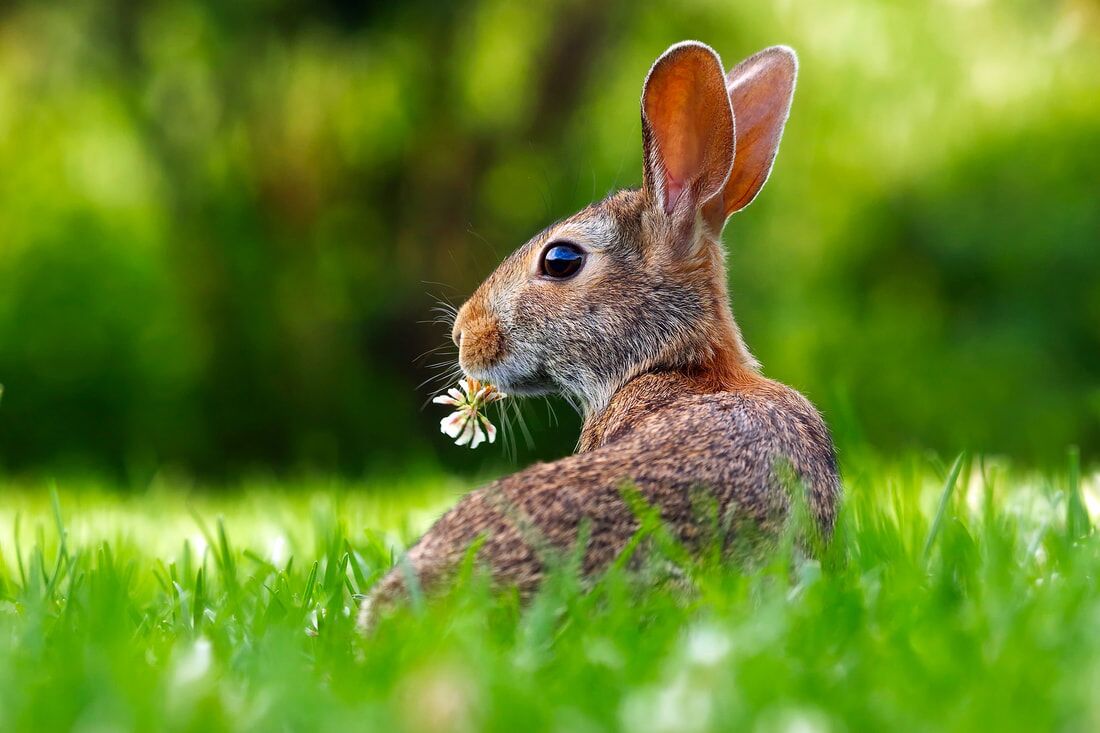 2. We boost your home's curb appeal.
A well-maintained, professionally designed front yard is an easy way to boost your home's curb appeal and value. Even something as simple as choosing the right rocks and shrubs can have a direct impact on the value of your home.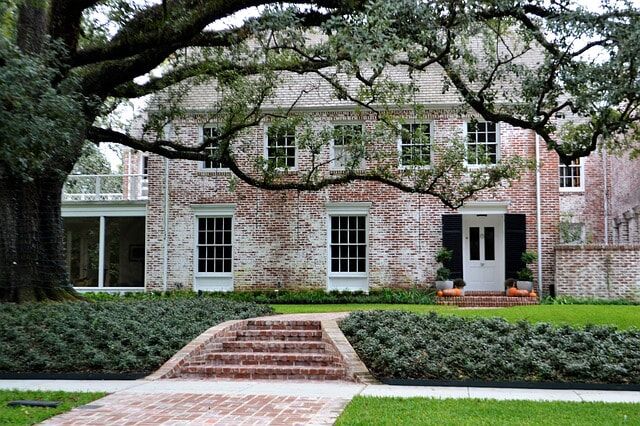 3. We'll save you time and money.
We understand that time is money. Luckily, our team of contractors provides high-quality services at a competitive price – so you you can spend your time doing the things you really care about.
4. You'll get a custom maintenance plan.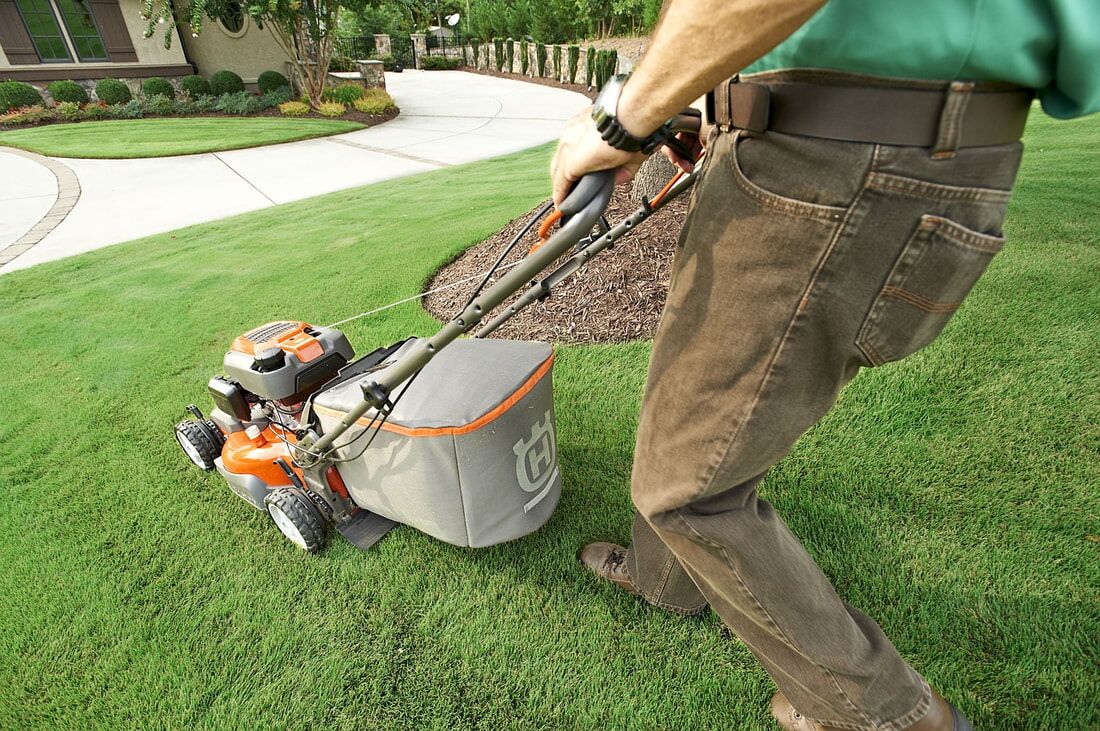 5. We'll save the planet together!
Did you know that by strategically planting trees and bushes around your home, you can actually lower your heating and cooling bills? Let us show you how! We have lots of ideas that will shade your home and lower your bills.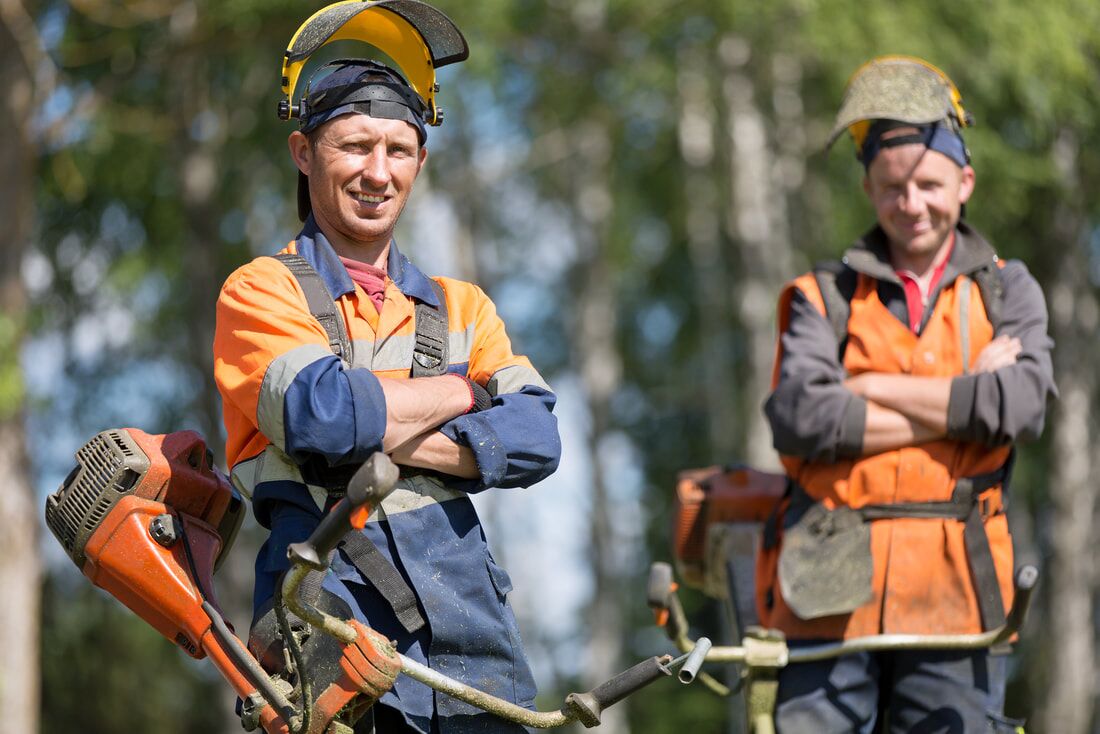 CREATE AND MAINTAIN
We understand that your needs grow and tastes change over time.
Our team will protect your initial investment and ensure the maintenance of your home all year round - guaranteed.

DESIGN
Let's ideate together as we curate your perfect home.

BUILD
Sit back and relax as we do the work and bring you one step closer to your dream home.

BEYOND
Receive a custom maintenance plan to keep your home looking its best.