Professional Landscape Designers

Award Winning Landscape Designers Beautifying Atlanta Homes
Landscape Designers Atlanta, GA
You can't have a quality yard and garden without having a quality design.
Our team of professional designers are highly experienced in all aspects of landscape design and installation. We treat each home as a unique design opportunity and combine aesthetically appealing elements with functional designs.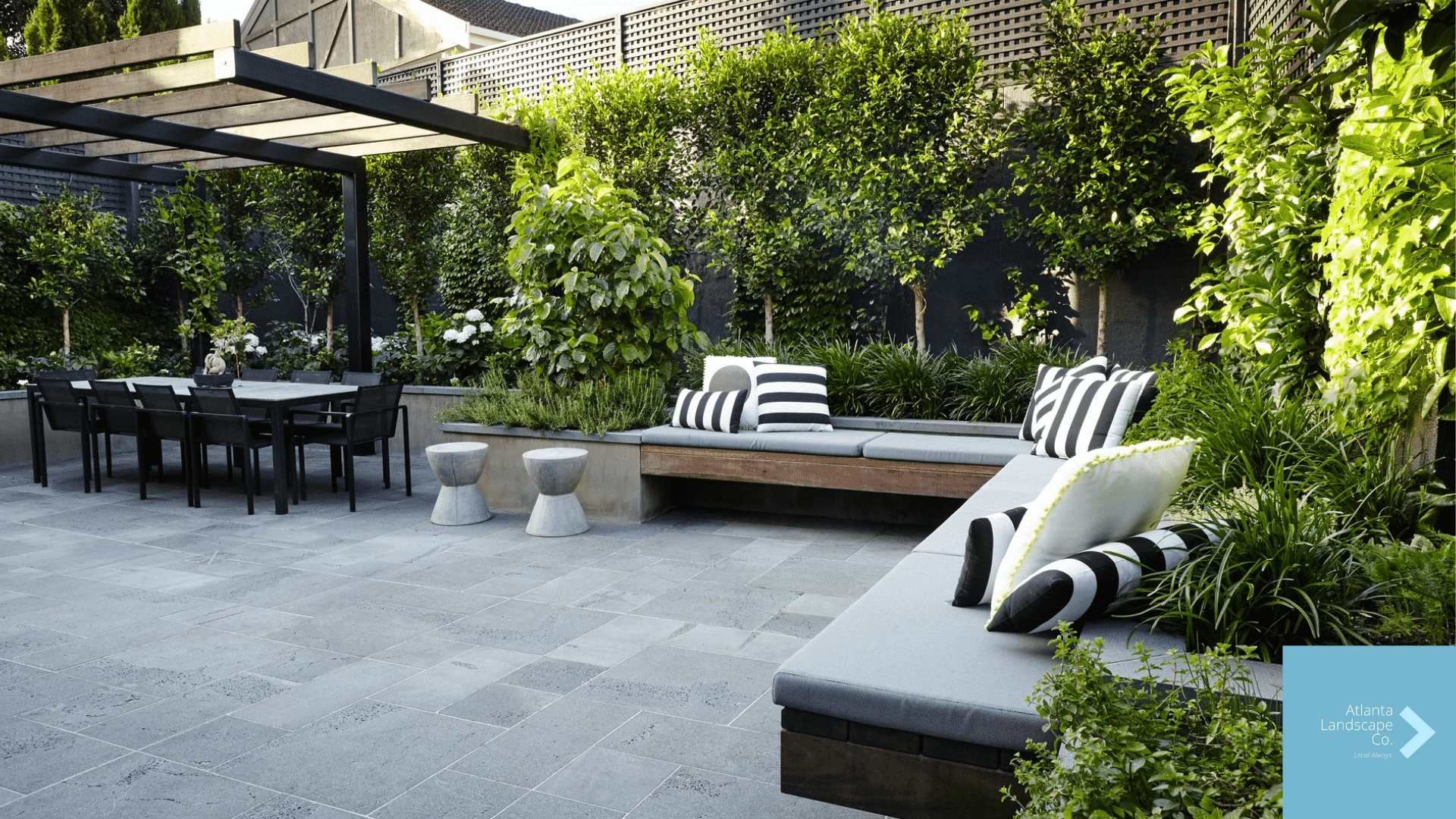 TURN YOUR YARD INTO AN OUTDOOR SANCTUARY
Some of our landscaping services & features include:
Foliage & natural elements like shrubs, plants, and rocks
Decorative features like pergolas, arbors, fountains, and other water elements
Outdoor recreational areas like fire pits, installed seating, and screened gazebos
Hardscapes like pavers, walkways, patios, edging ideas, and retaining walls
Entertainment spaces including bar areas and integrated sound systems
Outdoor cooking spaces like barbecue grills and brick pizza ovens
Flower bed landscaping ideas
Pool landscaping to turn your pool into a backyard oasis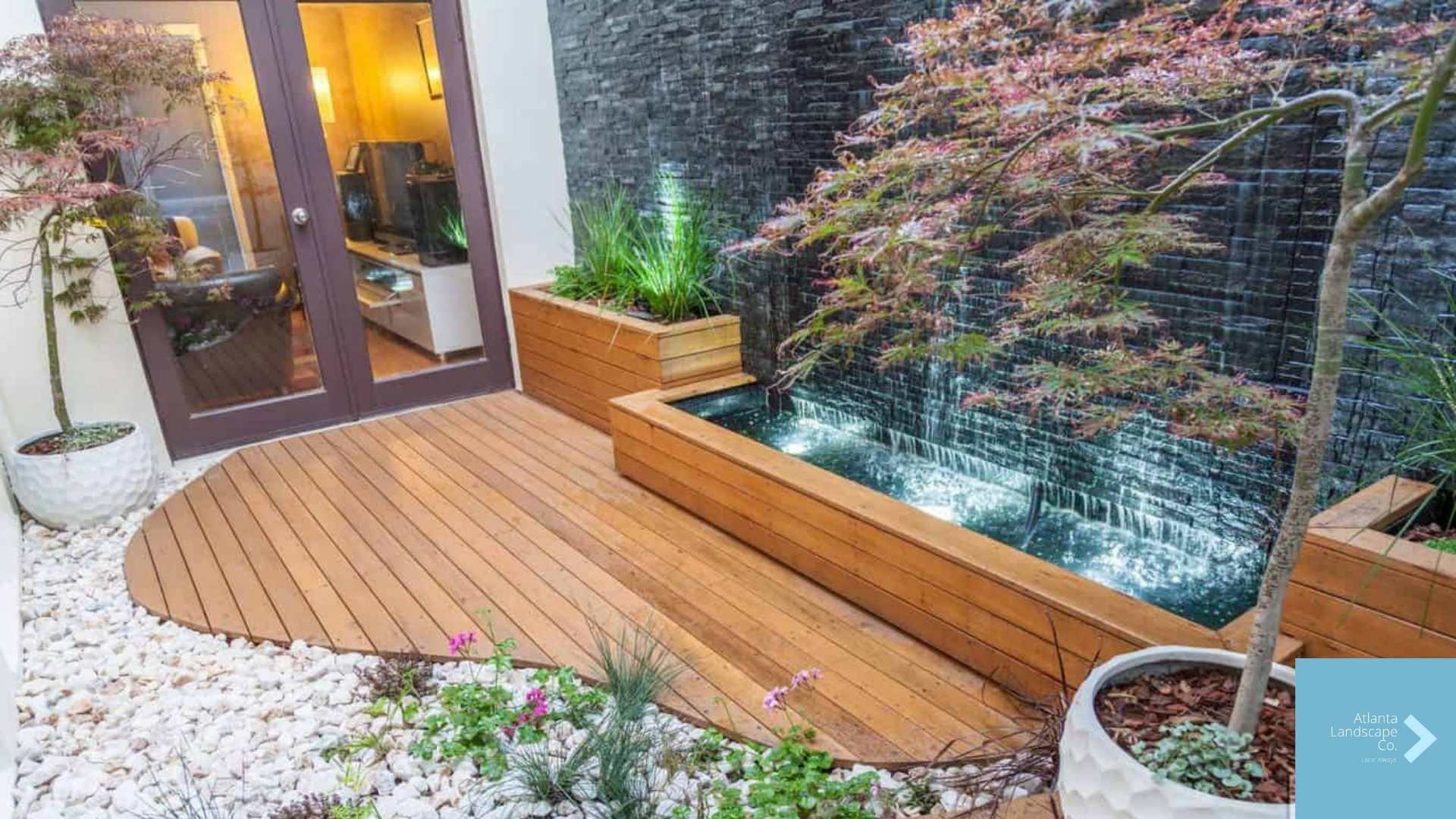 From simple decorative features to elaborate landscape construction, we offer a range of services to create outstanding outdoor designs for your needs.
We have our landscaper team in Marietta that specializes in both residential and commercial landscaping. We create beautiful Atlanta Landscapes wherever you are in Atlanta.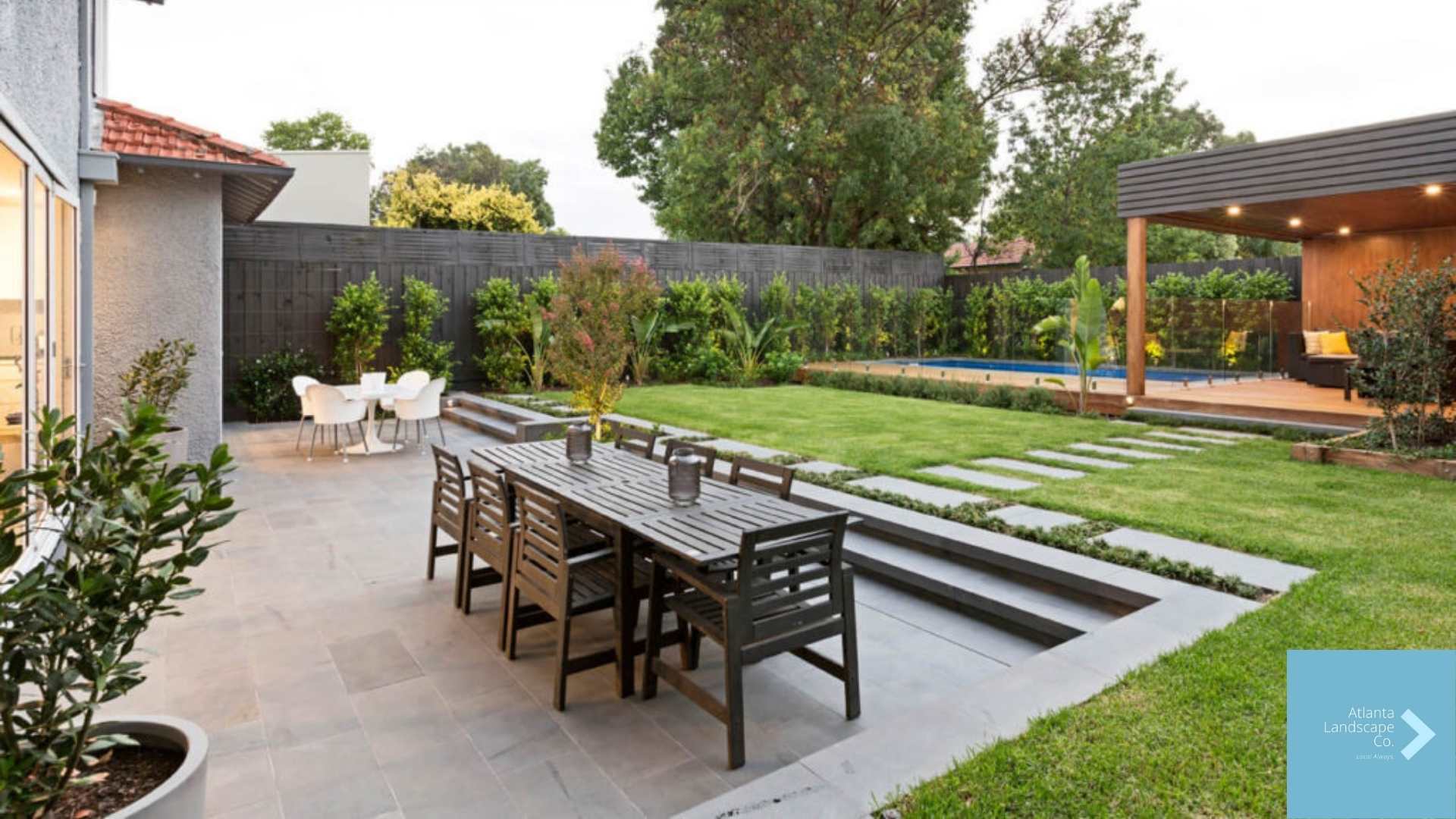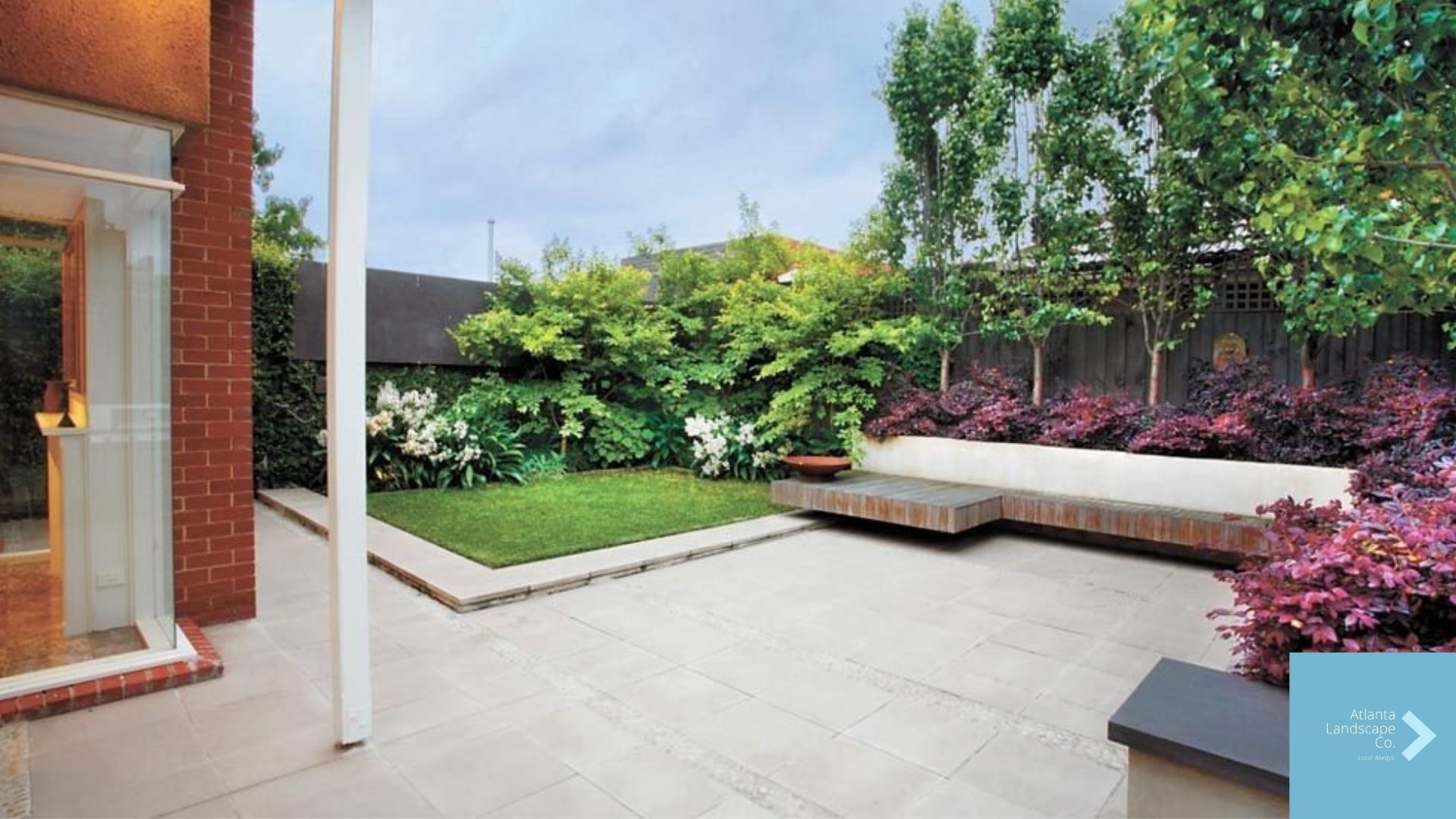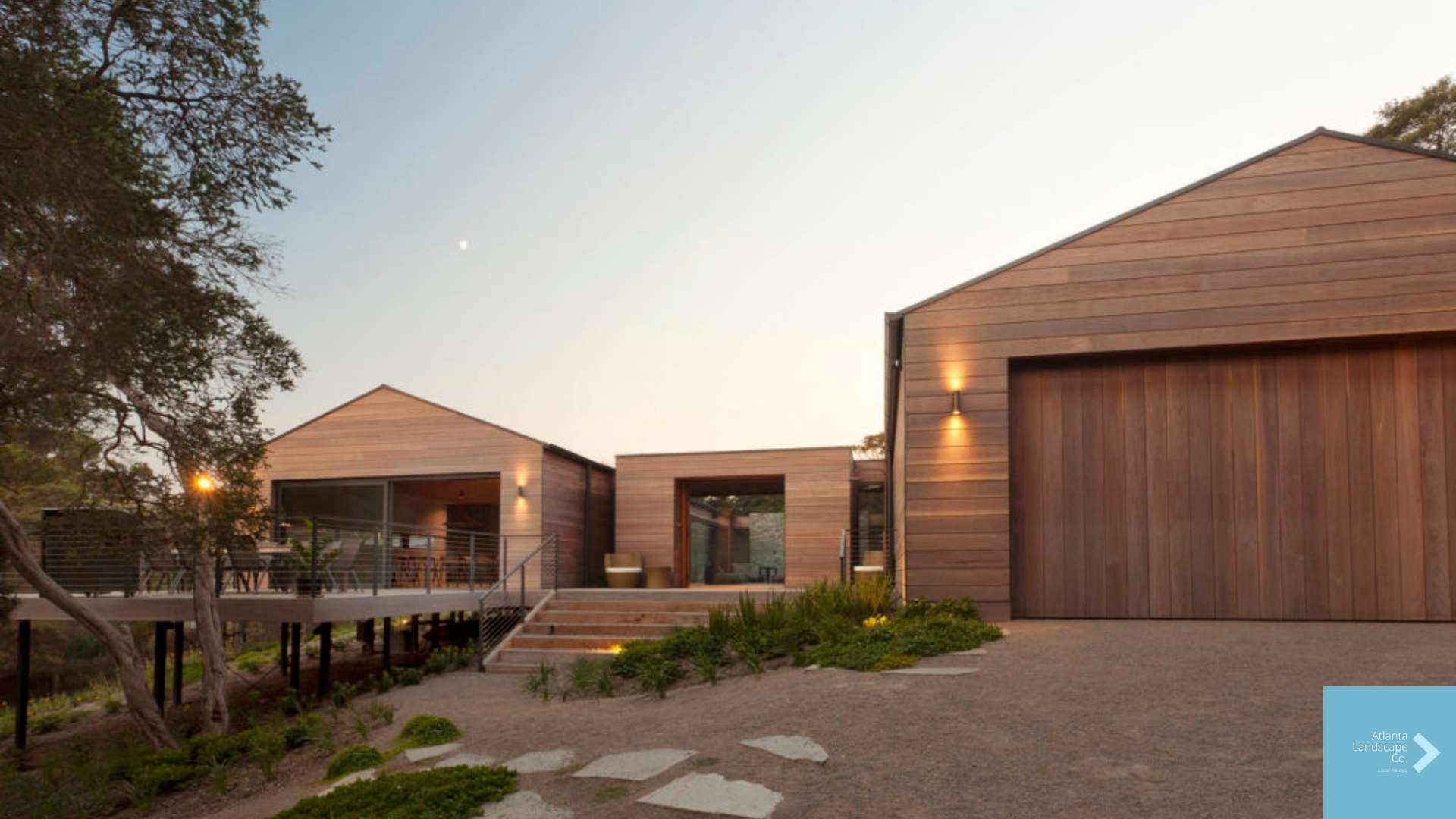 CREATE AND MAINTAIN
We understand that your needs grow and tastes change over time.
Our team will protect your initial investment and ensure the maintenance of your home all year round - guaranteed.

DESIGN
Let's ideate together as we curate your perfect home.

BUILD
Sit back and relax as we do the work and bring you one step closer to your dream home.

BEYOND
Receive a custom maintenance plan to keep your home looking its best.
Ready to enhance your outdoor sanctuary with a new set of pavers or plants? Looking for some great patio ideas?
Give us a call for more information about our outstanding design and build services.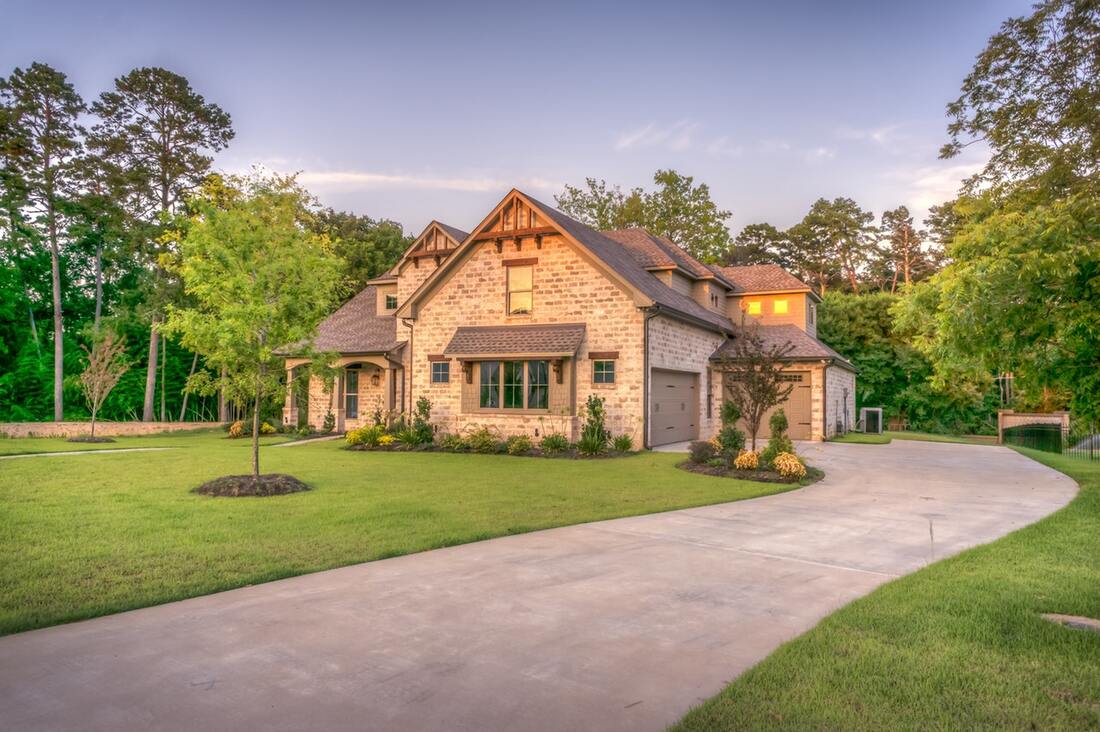 Our Commitment
We're committed to making your outdoor space beautiful.
An unwavering focus on making our customer happy is an obsession. It's in our DNA.
From the very first day a new team member joins Atlanta Landscaping Co., they are taught our customer first attitude and we continue to teach it until it is ingrained in each and every one of our staff.
When you work with us, rest assured you're working with a local company that has your landscaping interests at heart.