Hardscaping Atlanta | Paving, Patios, Retaining Walls
We offer a full range of hardscaping services.
Our team will work with you through the inspiration and design phases.

We'll then do the heavy lifting and complete the construction to the highest standards.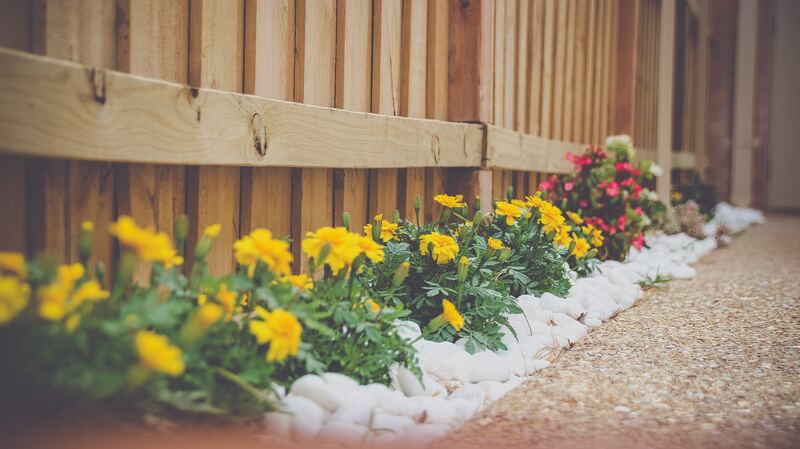 Retaining Wall Design
Break up your garden into distinct sections with a retaining wall. If your yard is on a hill, a retaining wall is a great option if you want to flatten and level out your garden. We have retaining wall design ideas to suit all styles of homes and gardens.
Pathways
Path stones elevate the overall appearance of your garden, while at the same time protecting your lawn. We will suggest a range of materials and colors to inspire your choices. From paving stones to concrete pavers, our team has done it many times before.
Driveways
A professional-looking driveway can significantly increase both the look and value of your home. We'll work with you to deliver the look that you are after. We are experts using driveway pavers, cement pavers, cobblestone pavers, interlocking pavers, paving stones and brick pavers.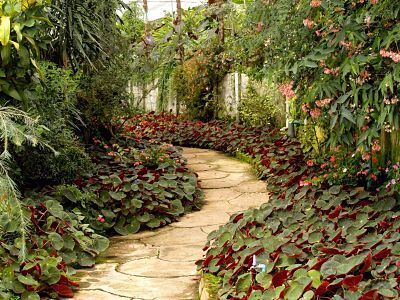 Patios
We know how to design and construct beautiful patios using pavers, brick, concrete, flagstone or stone. A patio is something you will enjoy for years to come, so we take the time to arrive at a design that excites you and will be practical and enjoyable for your family and friends.
Stairways
If you already have stairs which are cracked or broken we will bring them back to brand new in no time. If you're looking to add a stairway feature to your garden we will make sure we deliver stairs that are practical, yet aesthetically striking.