Atlanta Holiday Lighting Installation Professionals
Light installations just got easier.
Let your home reflect the spirit of the season. Climbing up on a ladder to put up lights by hand can be as difficult as it dangerous.
This holiday season, let the experts of Atlanta Landscape Co. install your lights for you!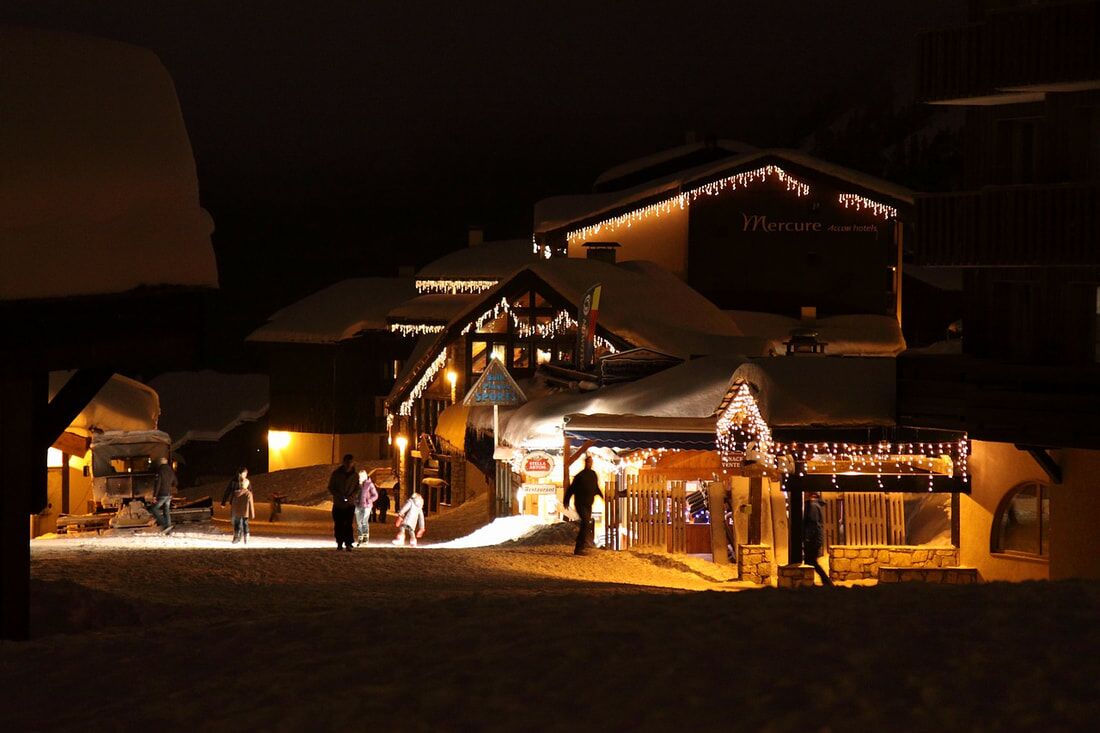 OUTDOOR CHRISTMAS LIGHT INSTALLATION
Our team has helped hundreds of homeowners with their holiday lights and decorations, from initial installation to take-down and storage at the end of the season.
We are holiday enthusiasts, it's genuinely one of our favorite times of the year, so we don't hold back on showing our excitement when we work on holiday lighting projects.
Our team has a ton of ideas for your outdoor lighted Christmas decorations, including but not limited to:
– a special lights of the South theme
– Harry Potter Christmas ornaments (and wizards)
– solar power Christmas lights
– Christmas tree angels hoppers
– lights for trees
Please be aware: we book up fast, so call and set up your appointment before the holiday rush!
We're committed to making your outdoor space beautiful.
A unwavering focus on making our customer happy is an obsession. It's in our DNA.
From the very first day a new team member joins Atlanta Landscaping Co., they are taught our customer first attitude, and we continue to teach it until it is ingrained in each and everyone of our staff.
When you work with us, rest assured you're working with a local company that has your landscaping interests at heart.
We are working every season so you can also make a call for your Fall Yard Clean-Up.