Sandy Springs Lawn Care. Great Prices, Friendly Team. One-time or Regular. Atlanta Lawn Maintenance Pros
Lawn Maintenance Services
Say hello to a healthy, green lawn all year round.
The lawn is the first thing you notice when you pull up to your house. Attain that healthy, green lawn you've always wanted and say goodbye to bald patches or dead grass.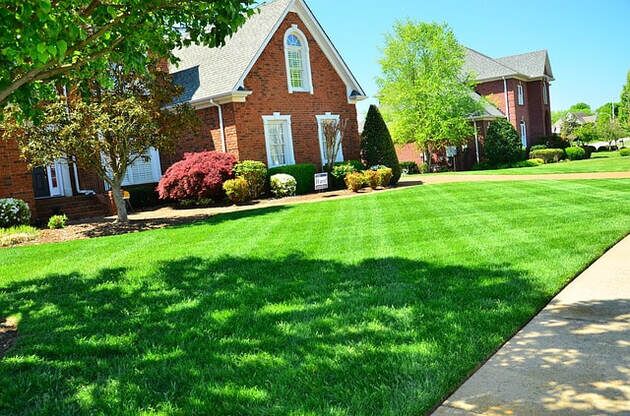 LAWN CARE TREATMENT YOU CAN RELY ON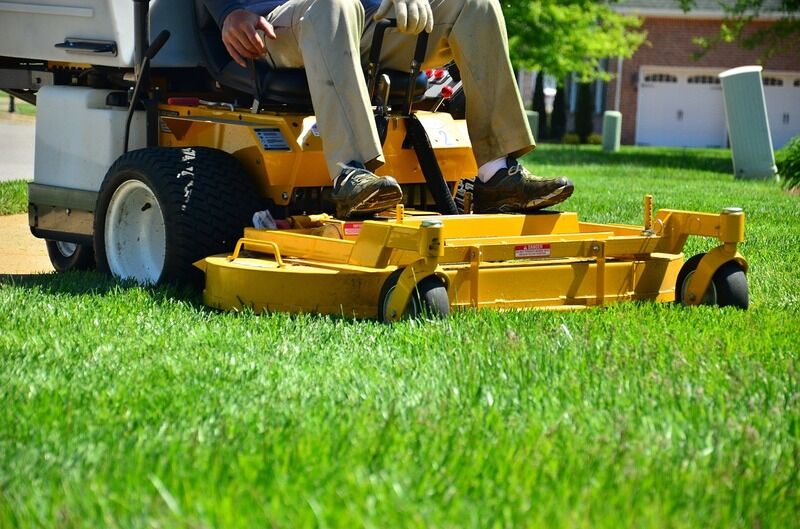 We handle everything from mowing, weed control, edging, lawn irrigation and trimming to maintaining a crisp look around your driveway and sidewalks. Atlanta Landscape Co. can also advice you on the best lawn fertilizer for Spring and the rest of the year.
Our lawn care services adapt to the changing seasons in Atlanta and the South East, so you can be rest assured that your green lawn is cared for properly. Plus, we do it all with expensive, specialized equipment that you don't have lying around in your garage.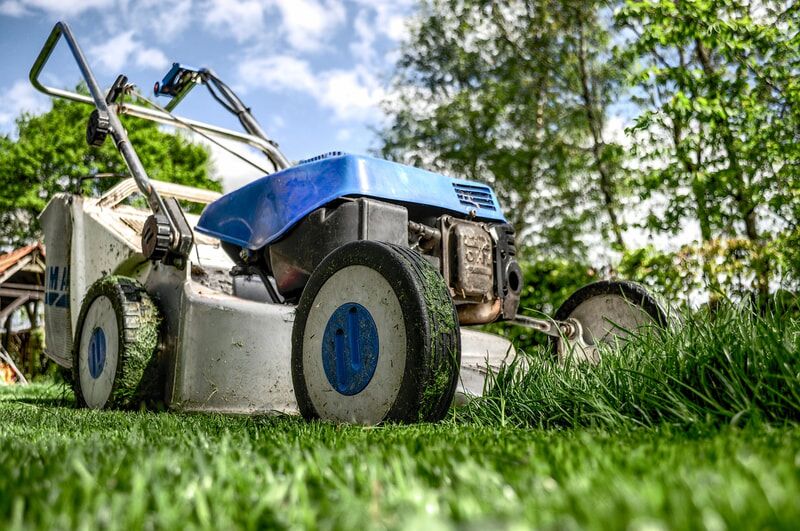 Just like any other part of your home, your lawn needs regular TLC to keep it looking its best. This is especially true during Summer and Spring when the extra rain and sunshine leads to extra growth and lawn debris. But if you would rather do your garden maintenance and take care of your lawn yourself at times, we will happily give you all the advice and tips you need to ensure your lawn stays looking fabulous.
Together, we'll discuss your lawn maintenance needs to determine a schedule perfect for you. Alternatively, here is some excellent advice on how to maintain a healthy, weed-free lawn. If you have lots of spare time, this may be something you want to do yourself. But if you want more time back in your week, we're here when you need us.
You may be wondering about the difference between lawn care and lawn maintenance, read about it here.
We're commited to making your outdoor space beautiful.
A unwavering focus on making our customer happy is an obsession. It's in our DNA.
From the very first day a new team member joins Atlanta Landscaping Co., they are taught our customer first attitude, and we continue to teach it until it is ingrained in each and everyone of our staff.
When you work with us, rest assured you're working with a local company that has your landscaping interests at heart.