Cheap Leaf Removal Services for Sandy Springs & Atlanta
Friendly Team Who Get the Job Done Fast
Leave your worries behind
The vibrant reds, oranges, and golds of changing leaves are a beautiful sight, but can also wreak havoc on your otherwise orderly property. Once those leaves start to fall, leaf piles will soon take over your lawn with no end in sight.
Raking up those leaves can be tedious and back-breaking, but it doesn't have to be with our leaf removal services. Leave the job to Atlanta Landscape Co.
Leaf removal is one way to maintain your beautiful lawn.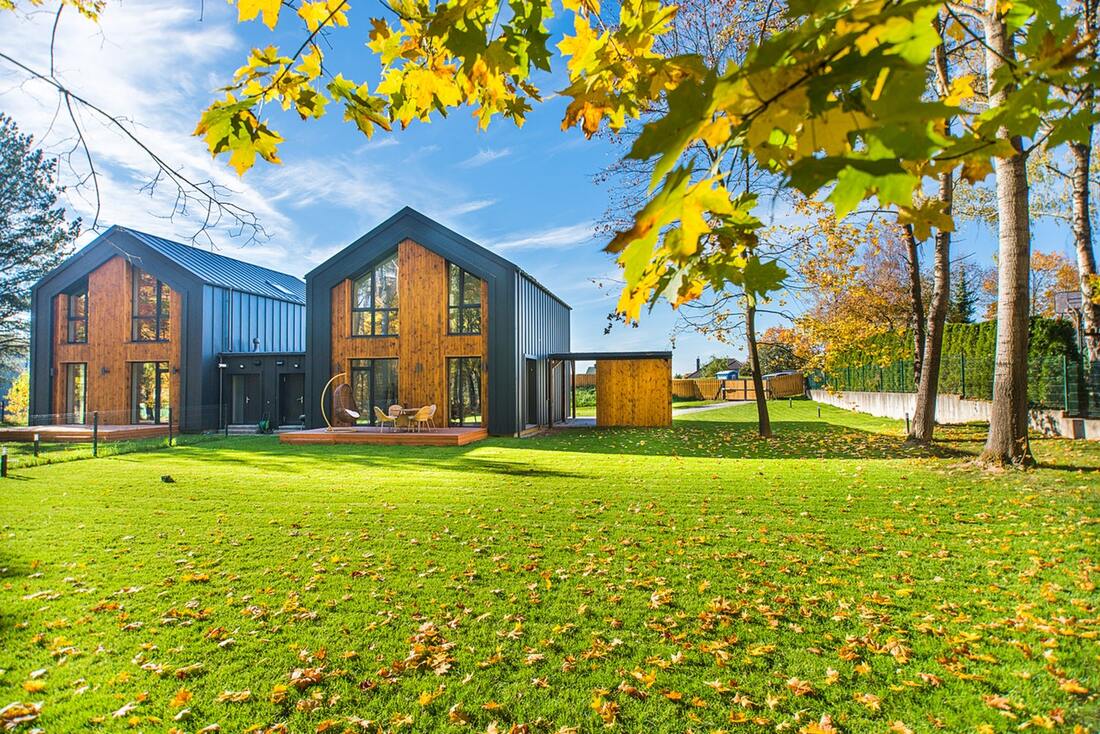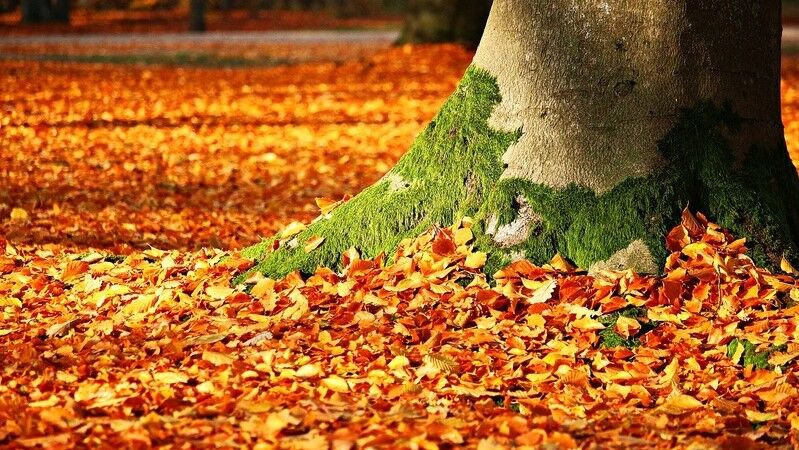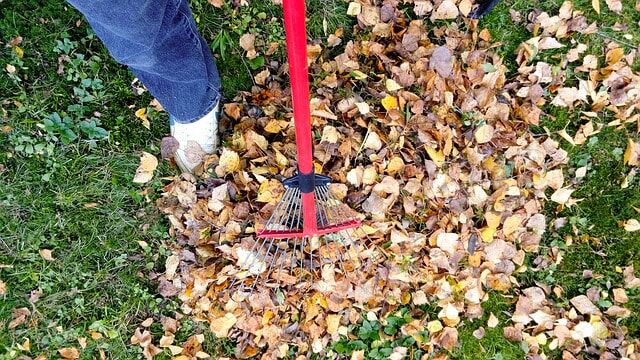 SAY GOODBYE TO LEAVE PILES
We have quiet, leaf collecting machines and blowers to get the job done fast.
Set up a time and our team will come out to your property to rake, blow and bag up your leaves, once again uncovering that beautiful green lawn.
WE'RE COMMITTED TO MAKING YOUR OUTDOOR SPACE BEAUTIFUL.
A unwavering focus on making our customer happy is an obsession. It's in our DNA.
From the very first day a new team member joins Atlanta Landscaping Co., they are taught our customer first attitude, and we continue to teach it until it is ingrained in each and everyone of our staff.
When you work with us, rest assured you're working with a local company that has your landscaping interests at heart.