SOD INSTALL
& SOD MAINTENANCE
ATLANTA SOD INSTALLATION SERVICE
Has your lawn been struggling to thrive despite ample watering and appropriate amounts of sunshine and fertilizer?
Brand new sod allows you to start your yard from scratch.
We are is the best choice when you're looking for a sod company in Georgia. Gain a healthy, established lawn almost instantly with sod installation.
We use proper soil preparation techniques before placement so that the new turf will be able to grow deep roots. Have your lawn sodded by experts from the best Georgia sod company and gain all of the benefits of sod, such as helping with erosion and weed control by being fully matured at the time of installation.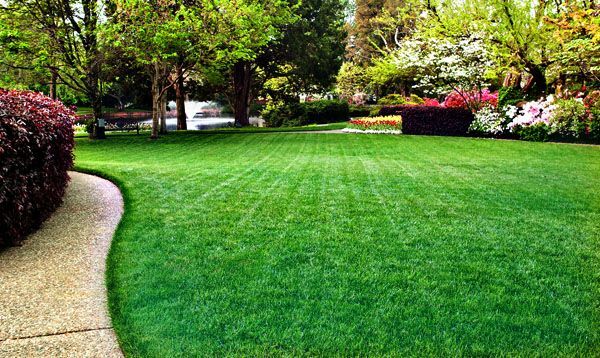 Once your beautiful new lawn is installed by us your Atlanta sod company, make sure it stays healthy and lush with proper sod maintenance.
It's not always easy to grow and maintain a healthy, lush and well-kept lawn. Grass can be remarkably fickle, and factors like too much shade, not enough water, and over-fertilization can cause areas of your grass to grow weak or even die. Even weekly lawn maintenance may not be enough to support the healthy, green lawn of your dreams.

If you're struggling with an ugly lawn full of dead spots and brown coloration, know that Atlanta Lawnscaping is here to help with our sod installation services in Atlanta and surrounding areas and the surrounding area. We happily install a variety of sods to accommodate your unique residential and commercial needs.
Whether you need a sod that thrives in shade or one that does well in many daily hours of sunlight, know that we have your outdoor area covered. Learn more about our sod installation services before contacting us for a free estimate
Sod Delivery
Sod installation
Cob
Grass refinement
Bermudagrass
Divots
Batts available
Rolls available
Cobb
Sod House
Sod Solutions
Celebration Bermudagrass
Bluegrass
Bella Bluegrass
St. Augustine grass
Captiva St. Augustine
Centipedegrass
Groundbreaking
Covington
Santee
Hydroseeding
Peat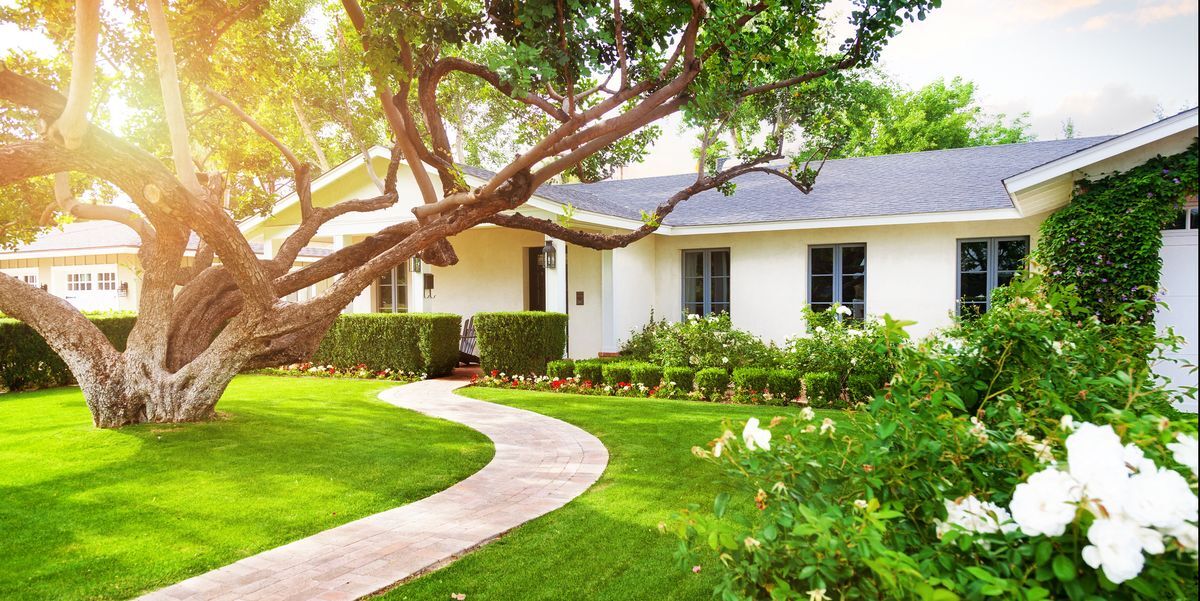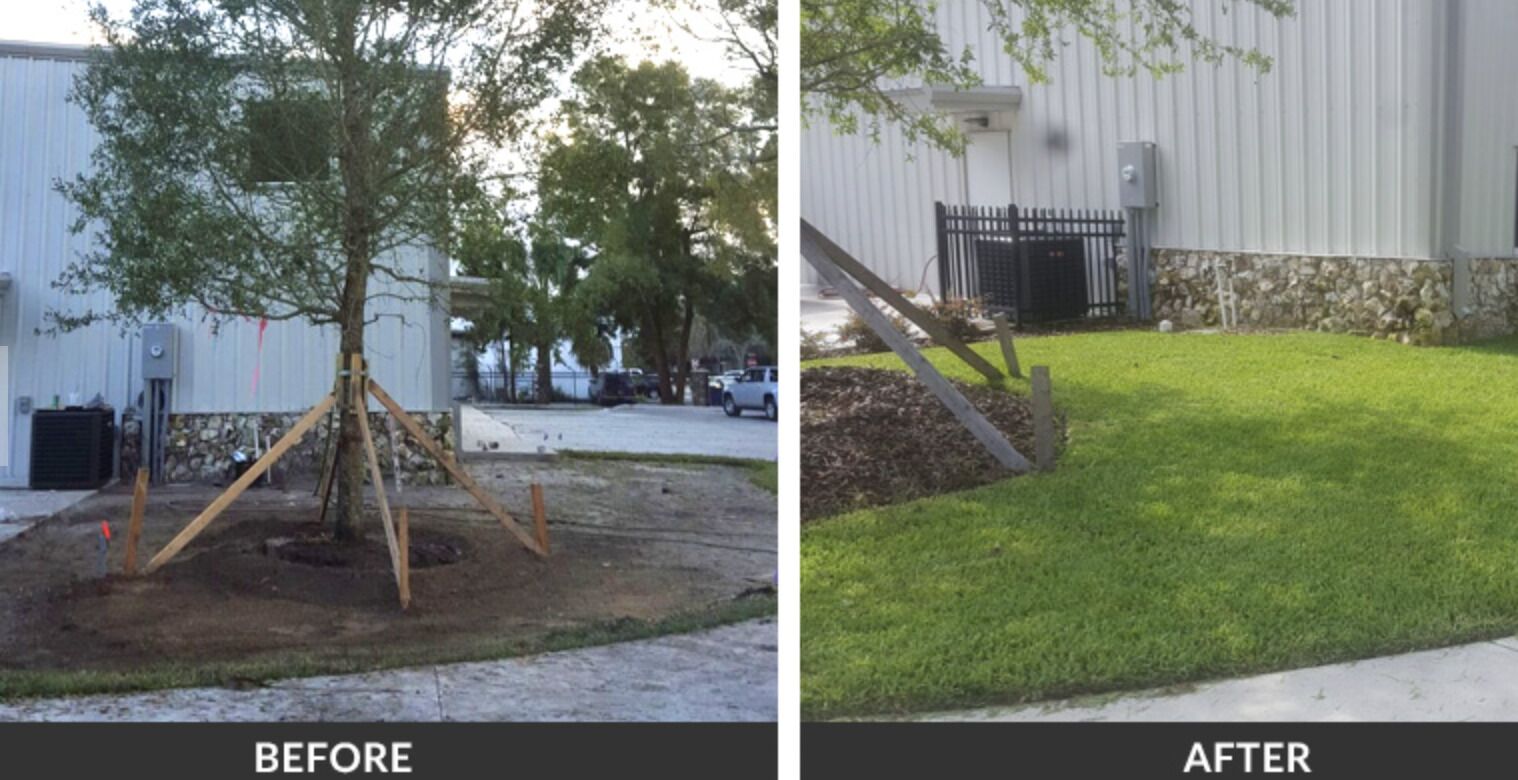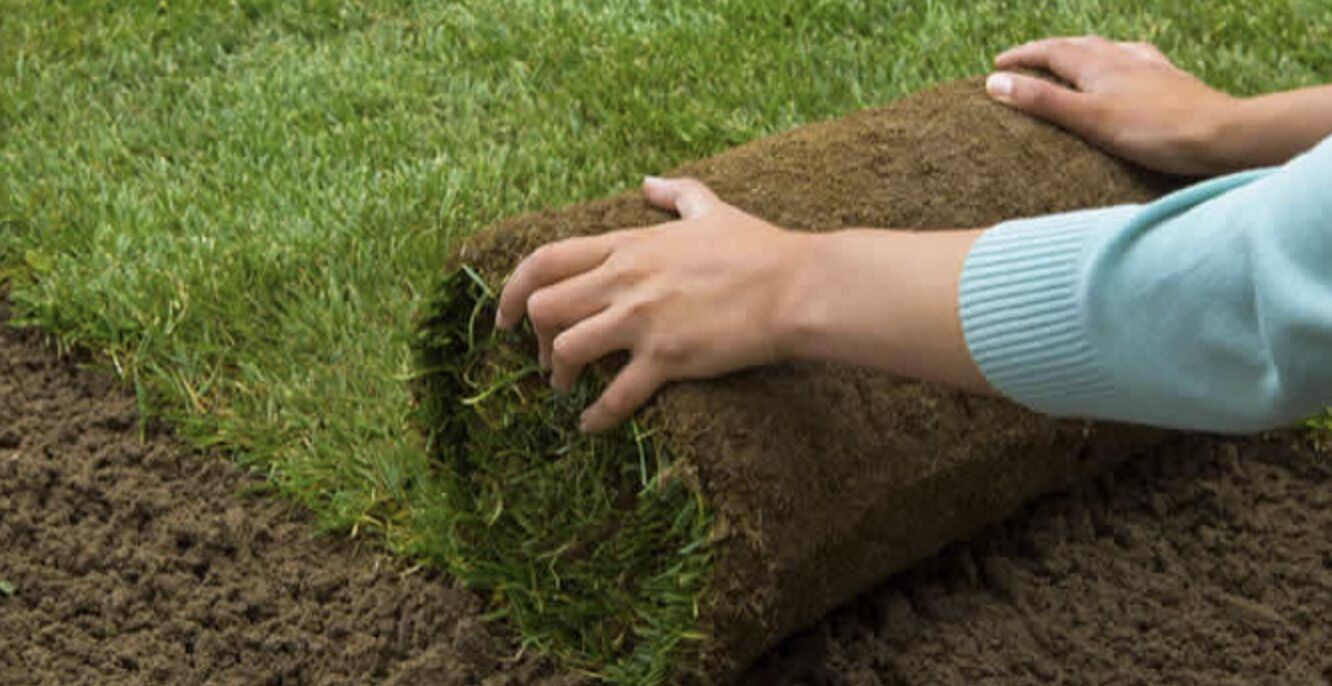 TURN YOUR YARD INTO A PLACE OF BEAUTY
5 Star Sod Maintenance:
After having sod installed for your lawn, it is important to keep it looking great with proper

sod maintenance

. Newly sodded lawns need near-constant moisture to avoid dryness or brown patches.

The corners are an especially important area to keep track of during your sod maintenance, as they tend to dry up the quickest. New sod should be watered thoroughly to encourage the already established roots to grow deep into your soil. Before mowing for the first time, be sure that the roots have grown enough and taken hold, ensuring that the sod won't be pulled up by the mower.

When it comes time in your sod maintenance plan to fertilize- approximately six weeks after sod installation- use a slow release application to ensure even, thorough application. Following these sod maintenance steps will help keep your newly installed sod lawn from our team looking its best for many years to come.
SOD INSTALL – WHAT TO EXPECT



Laying sod correctly is a precise task that, if done incorrectly, can ruin your investment. As professionals, our team has experience in knowing what is required to ensure your sod becomes well established. Preparation is one of the most important factors in the process. We will remove all debris from the soil, till the soil, apply fertilizer to eliminate weeds, level the area and provide guidance on how to irrigate before the sod arrives.




When it comes to installation, our professional sod laying services can properly apply your new sod. We will lay the sod down so there are no gaps or overlaps between sections and the pieces are staggered similar to bricks.

Finally, we will advise you on the proper care for your sod beginning by inspecting and providing any necessary repairs for your irrigation system, helping ensure the new lawn has adequate water.

POPULAR TYPES OF SOD
Part of our service is to determine an accurate estimate of how much sod is needed, along with helping you learn about the various type of sod available. Each type of sod comes with its own set of benefits depending on individual preferences.
CENTIPEDE
Centipede sod prefers direct sunlight and is considered low maintenance. The grass should receive water every day until the roots are established, generally two weeks after installation. You can begin mowing the new lawn after the root system develops.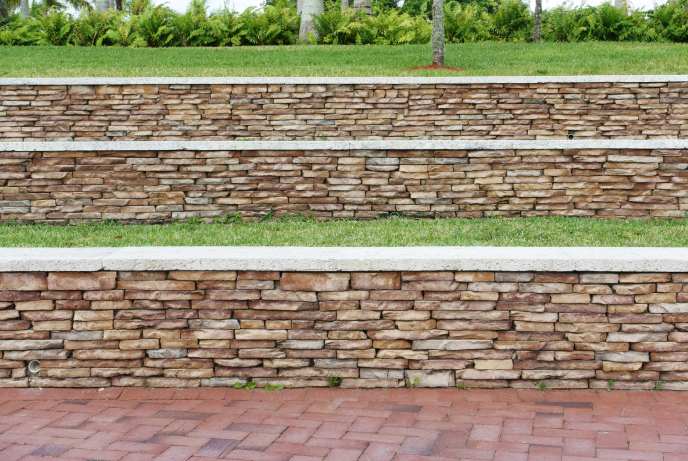 ZOYSIA
After installing zoysia sod, it needs to be irrigated twice a day for the first three days, then once a day for days four through six. Don't water the sod on day seven. Watering during the second week should be done daily then every other day during week three. During the fourth week, you can irrigate it once a week. Wait to begin mowing until the grass is at least three inches in height which usually takes three weeks to five weeks.
BERMUDA
Ideally, Bermuda grass should be placed between mid-March and November. After installation, irrigate the area daily so the top inch of the soil remains moist. Continue irrigation until the roots take hold, which is typically about 10 days. Once rooted, you can begin mowing and bag the grass clippings while mowing for the first few times.
Give our team a call for the other landscaping services we offer.
ST. AUGUSTINE
St. Augustine grass is a durable species once established with proper irrigation. St. Augustine grass requires water immediately after installation and should be watered twice a day for the first seven days, then once a day for a week. After approximately three weeks, the grass needs irrigation two to three times a week. St. Augustine grass typically takes about 14 days to establish its roots and can be mowed after the root system has matured.
BAHIA
Bahiagrass is most useful in preventing erosion in poor soil areas because it has a deep root system. It's considered low maintenance and thrives best in tropical climates, making it a perfect choice for Florida. This grass is famous for its "v" shape, and even though it may not be as aesthetically pleasing as other alternatives, it's disease and insect resistant. Using sod to help establish Bahiagrass decreases the chance of weed growth as well.