Landscaping Companies Near Me Reviews
Happy Customer Testimonials from Real Customers
"Design and installation was done with care and precision. The final look totally matched our vision! Your designers are very skilled and talented, they know how to look at a blank slate and come up with wonderful possibilities. "
– MR. AND MRS. NOVAK, KENNESAW, GA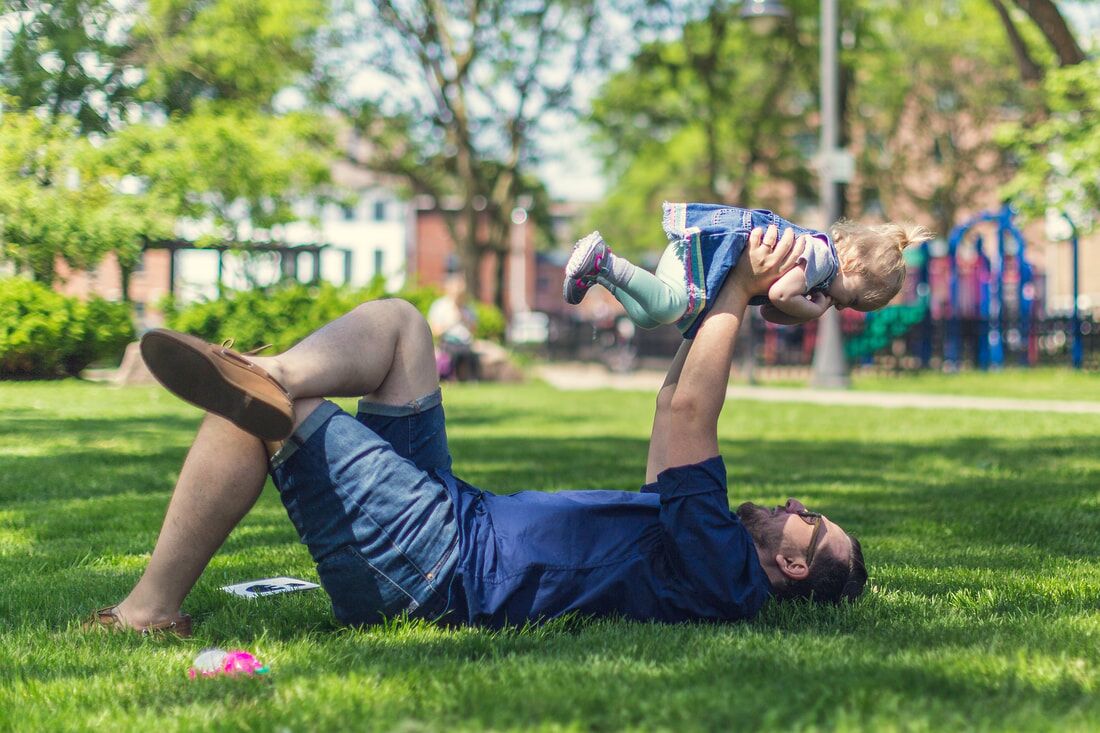 "Hardworking, respectful, and professional. We asked for low maintenance landscaping ideas and were so happy with the results. We love our new landscaping shrubs. A pleasure working with you!"
– MR. AND MRS. SANCHEZ, MARIETTA, GA
"I can't thank you enough for how awesome our yard looks. The quality of work and professionalism was just outstanding. You guys are such an easy team to work with and always so understanding of our suggestions and landscaping ideas. We'll definitely be calling again when our next project pops up!"
– JOHN AND CAROL PICKFORD, SANDY SPRINGS, GA
"Thank you so much for the amazing job this year. We just moved to Atlanta and we were able to get our yard into shape to enjoy it in time for summer. It looks so beautiful, we just love it!"
- MR. AND MRS. FORSYTHE, BUCKHEAD, GA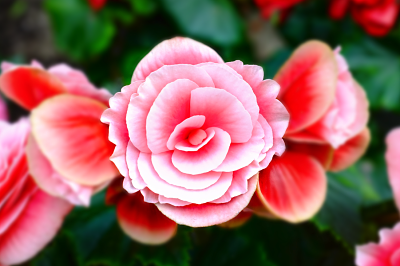 Our Commitment
WE'RE COMMITTED TO MAKING YOUR OUTDOOR SPACE BEAUTIFUL.
An unwavering focus on making our customer happy is an obsession. It's in our DNA.
From the very first day a new team member joins Atlanta Landscaping Co., they are taught our customer first attitude, and we continue to teach it until it is ingrained in each and everyone of our staff.
When you work with us, rest assured you're working with a local company that has your landscaping interests at heart.