Yard Cleanup Service Atlanta
Caring for your yard and landscaping involves a lot of different services:
lawn mowing to paver installation, mulch laying to lawn aeration, but one of the most overlooked landscaping services in Atlanta, GA is also one of the most visually impactful you can request!
Yard clean up services in Atlanta, GA free your landscaping of all the aggravating debris, leaves, grass clippings, and more that always seems to clutter and diminish the look of your property.
Professionally performed yard clean up in Atlanta, GA is specifically designed to rid your home of all these issues without you having to touch a rake, heave a refuse bag, or spend a moment of your precious free time on tedious chores.
By turning to our team of Atlanta yard clean up professionals you can be confident that your home's landscaping will be comprehensively cleaned and cared for through all the seasons of the year. We pride ourselves on offering highly convenient, affordable, and dependable yard clean up in Atlanta for everything from spring debris through fall's leaves and snow removal through refuse haul-away. For all your Atlanta landscaping and yard clean up needs, we have the tools, professionals, and reliability needed to get the job done and get your yard looking gorgeous again!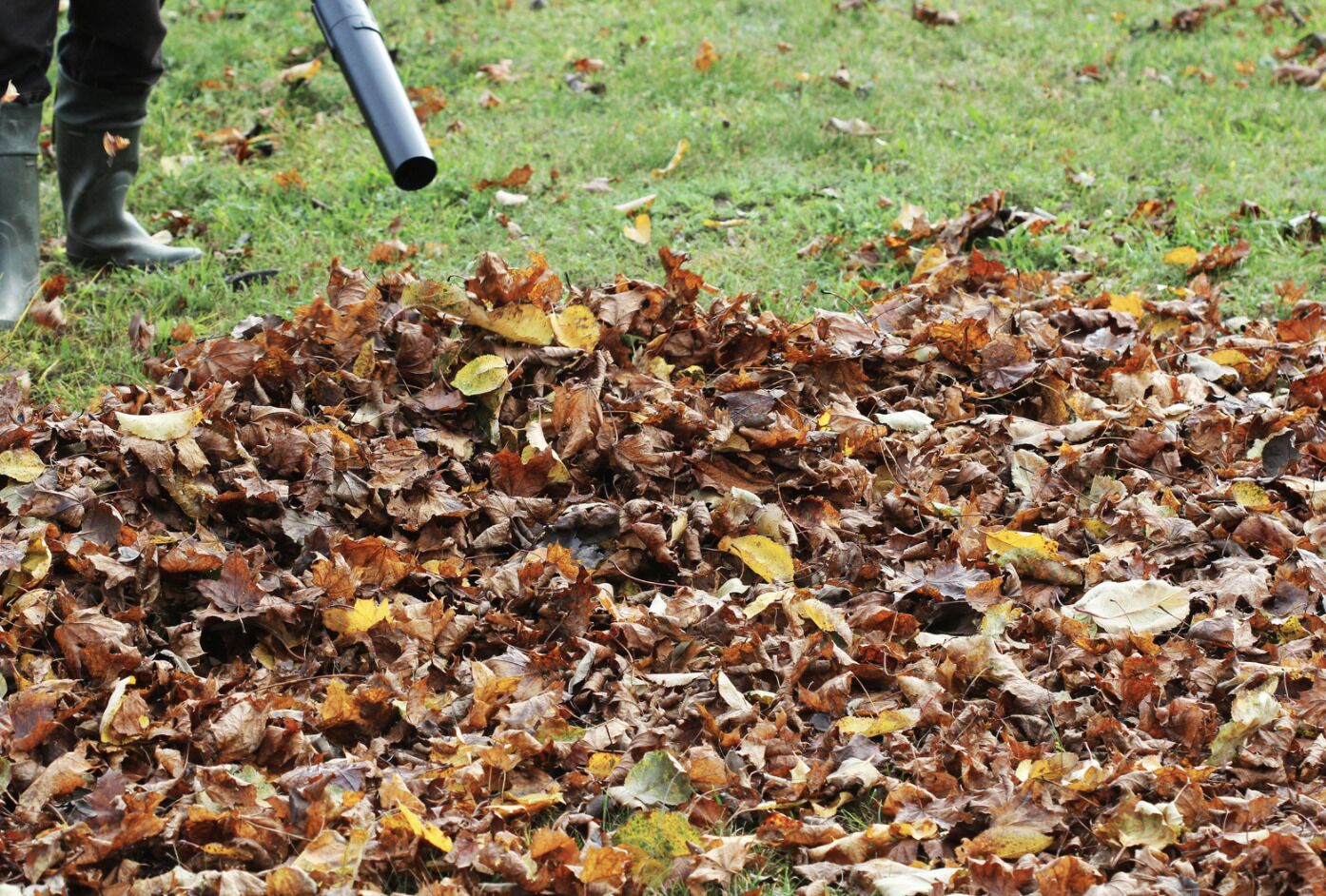 Our Yard Cleanup Services:
Spring Yard Clean Up

Fall Yard Clean Up

Raking

Debris Haul-Away

Snow Removal

Weed Removal

Hardscape Cleaning

Mulch

Composting

Yard Waste Removal

Yard Refuse Removal
How long will my yard clean up in Atlanta take?
Our team of Atlanta landscapers are committed to providing the fastest, most convenient services possible without sacrificing quality. As a result, we'll work with you during your free consultation to find a timeframe for your yard clean up service in Atlanta that perfectly fits your busy schedule. Except for cases of particularly large properties and a particularly high amount of debris being removed, you can expect your Atlanta yard clean up to be handled completely in just a matter of a few hours. Additionally, all of our yard clean up services in Atlanta include complete debris haul away to free you of any hassle whatsoever.
How much will yard clean up service in Atlanta cost?
Due to the wide variety of different jobs which may be involved in your Atlanta yard clean up, it's very difficult to provide an accurate estimate for service until more specifics of the project are known. That's why each and every one of our yard clean up services in Atlanta begins with a completely free at-home consultation and estimate. This helps to ensure that the prices we offer are as accurate as possible, limiting the risk of surprise charges later in the work. If you'd like to learn more about what your particular service would cost we invite you to call and schedule your free estimate today!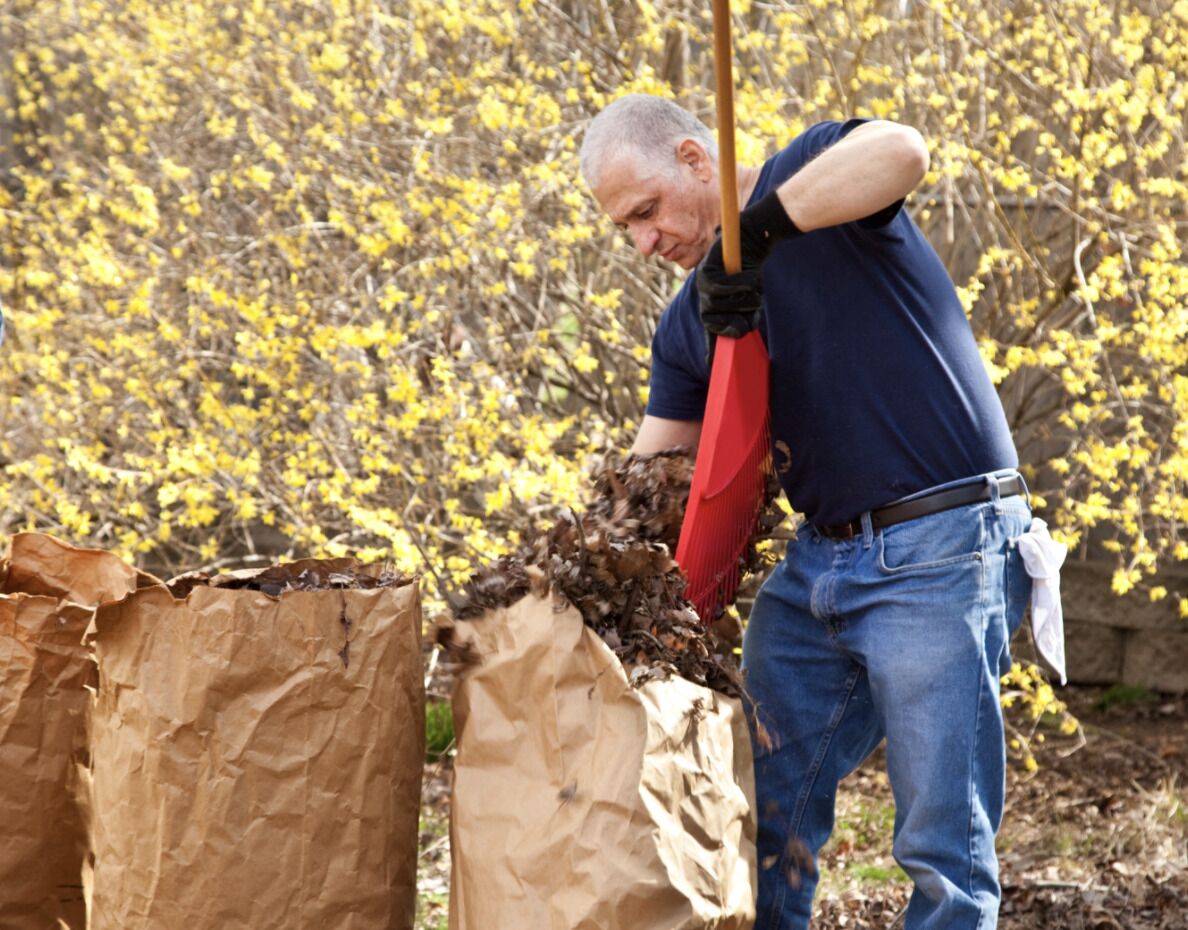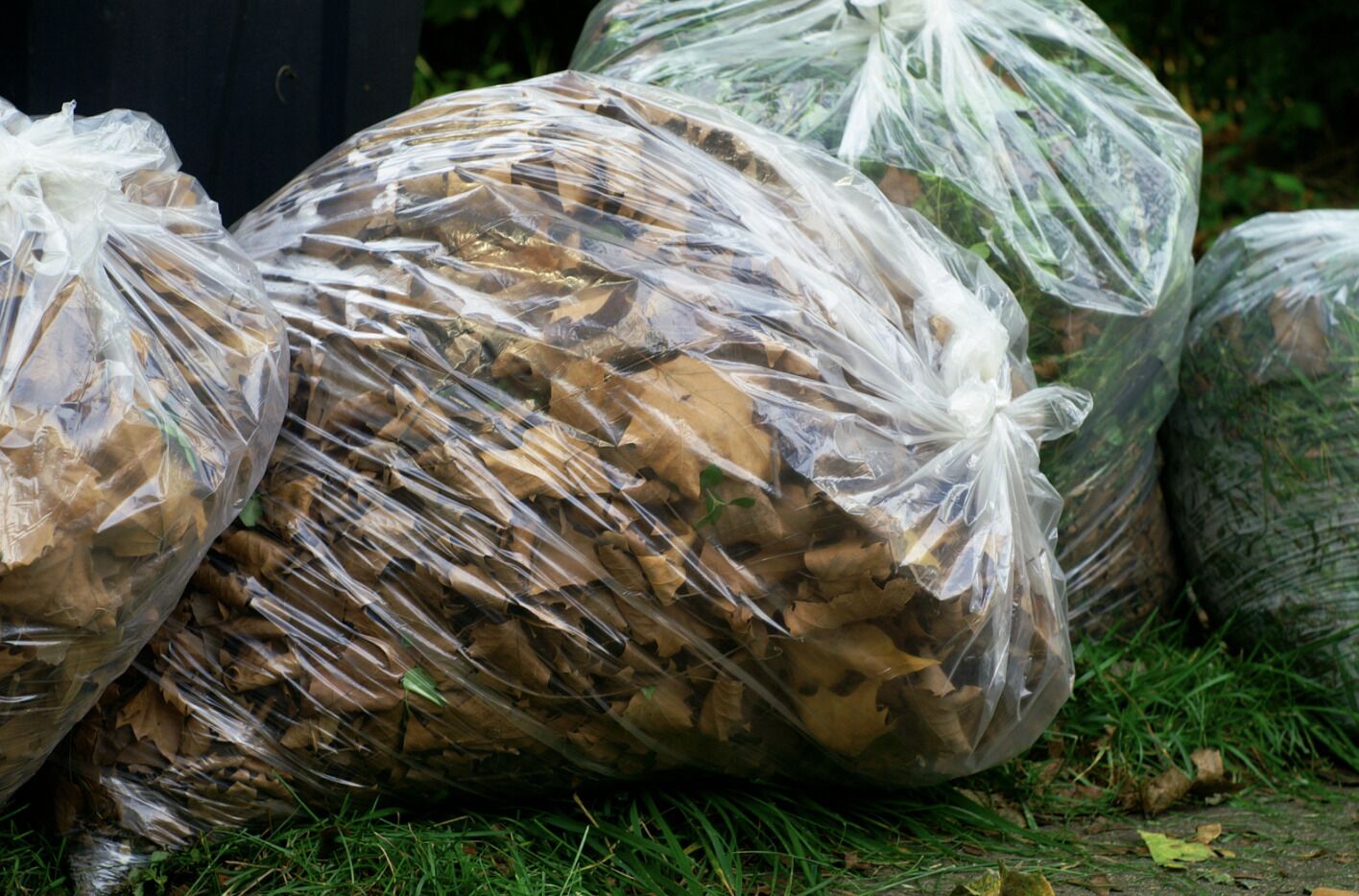 Why is yard clean up in Atlanta so important?
A cluttered, debris-covered lawn simply isn't going to look its best, resulting in a decrease in everything from curbside appeal to property value.
By hiring our professionals for yard clean up in Atlanta you're ensuring that your property always looks beautiful and that you and your family won't have to spend the hours and experience the strain of keeping it that way. From snow removal to grass clipping removal to leaf removal, this will save you a ton of time and effort through the year that you're sure to love!